Serbian geographical society
Српско географско друштво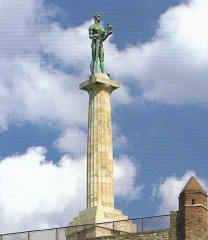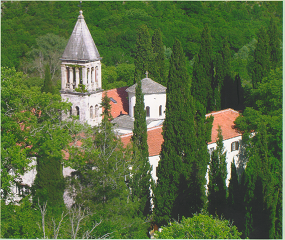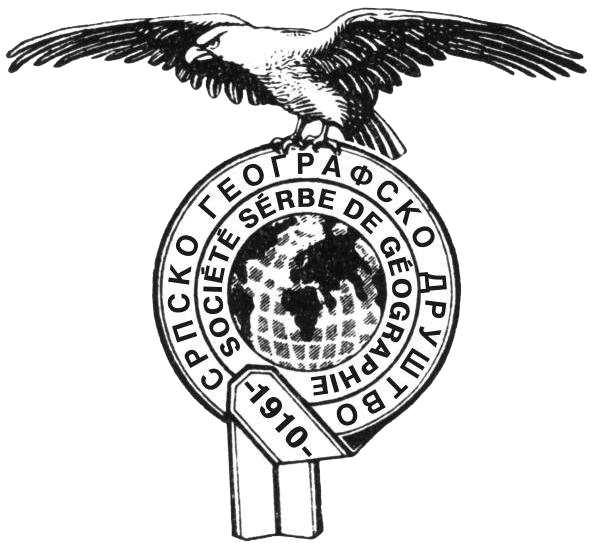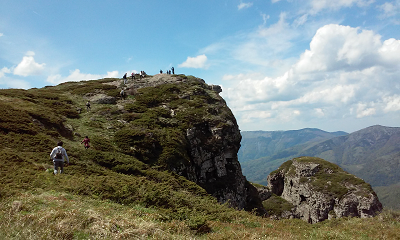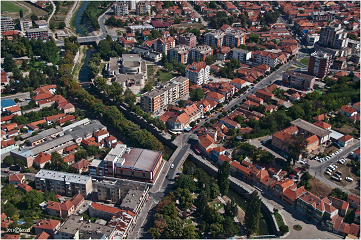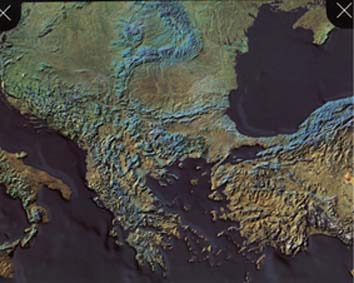 Competitions in Geography:
Test, results and the key from the national competition in 2016:
Geographers have been created to study the world and teach other people scientific truths to which they came. Geographical view of the world is simply unique. Geographers not only describe the distribution of various phenomena on the surface of the Earth, but also explain how the world works and how it is organized in space, and thus initiate scientific thinking ahead.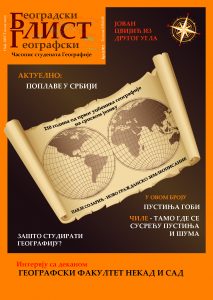 Become a member of the Serbian Geographical Society!
– You will participate in the development of geography in Serbia
– You'll be informed about the activities of the scientific community in Serbia and around the world
– You will receive publications of SGS